Story by Daniel Stewart • Yesterday 7:09 PM
React|2
The Venezuelan government and the opposition have signed this Wednesday in Mexico the so-called Second Partial Agreement for the Protection of the Venezuelan People, a social agreement aimed at the recovery of Venezuelan state resources blocked in the international financial system.
Archive – Signing of memorandum of understanding between Venezuelan government and opposition – EL UNIVERSAL / ZUMA PRESS / CONTACTOPHOTO© Provided by News 360
The head of the Venezuelan Government delegation to the dialogue table, as well as the president of the National Assembly, Jorge Rodríguez, and the former mayor of Caracas, Gerardo Blyde, for the opposition, have signed an agreement before the mediating representative of Norway, Dag Nylander, and the Mexican Foreign Minister and host of the meeting, Marcelo Ebrard.
Best deals on hotels and holidays!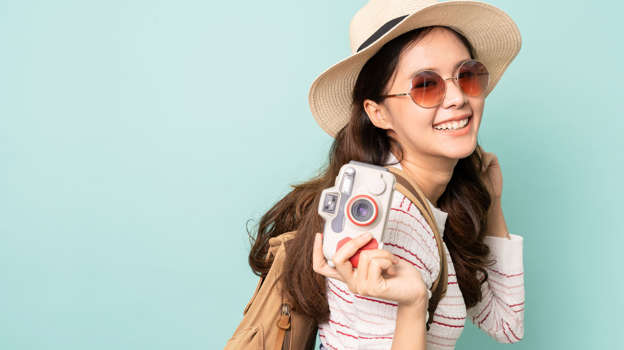 This agreement stipulates, among other aspects, the cooperation between the Government and the opposition in a humanitarian spending plan, such as the repair of electricity grids or the payment of medical care projects using 2.7 billion dollars (approximately the same amount in euros) of funds currently frozen in international accounts due to US sanctions.
"The rescued resources will be used to reinforce the national public health system in equipment, infrastructure recovery, supplies, vaccines and medicines (…) to expand and reinforce the electric power service, the attention to a significant part of the school infrastructure, and the attention to needs derived from the emergency caused by the torrential rains, as well as food support programs", as announced by the Venezuelan Government this week.
In his previous comments, the Norwegian representative congratulated the parties, whom he warned, however, that any unilateral measure that modifies the terms of the agreement will be considered invalid. "Members of the international community will remain committed to their support but progress will depend on the Venezuelans," he said before specifying that all these developments will take place under the watchful eye of an observation and verification commission.
The parties will also be able to make partial agreements annexed to the general negotiation as long as they consider that they have been discussed as far as possible, he added.
For Minister Ebrard, the signing is "a hope for all Latin America", representing "good news" and "the triumph of politics and dispute resolution (…) we welcome them with open arms".
---