Yesterday 3:01 PM
11
Mohamed Salah became Liverpool's record Premier League scorer by netting twice in a 7-0 demolition of arch-rivals Manchester United at the weekend.
The Egypt forward and two-time African Footballer of the Year took his total to 129 goals — ;one more than Robbie Fowler. ;
"It's very special, I can't lie," said Salah. "This record was in my mind since I came here. After my first season, I was always chasing the record."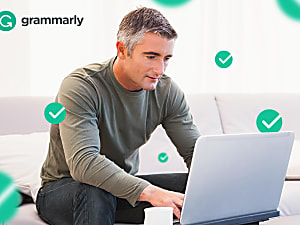 Avoid Writing Mistakes With This Desktop App
Here, we highlight African headline-makers in the major European leagues:
ENGLAND
MOHAMED SALAH (Liverpool)
With Jurgen Klopp's side already leading by three goals in the 66th minute, Salah lashed home from 12 yards after a Liverpool break tore United to shreds. Salah's fourth goal in his last six games in all competitions took him to 128 Premier League goals for Liverpool, level with Fowler as the Reds' joint leading scorer in the competition since it was founded in 1992. Salah broke the record in the 84th minute with another predatory finish as Liverpool inflicted utter humiliation on their bitter rivals.
ABDOULAYE DOUCOURE (Everton)
The Mali midfielder scored his first goal this season in third-from-bottom Everton's 2-2 draw at fellow strugglers Nottingham Forest. The 30-year-old headed home from close range after Everton won a series of aerial duels following a free-kick.
THOMAS PARTEY (Arsenal)

0
Provided by SyndiGate Media Inc. ().
Continue reading