Story by Shabnam von Hein • 6h ago
2317
The Iranian authorities have promised that whoever is behind the poisoning of Iranian schoolgirls will be mercilessly punished — but the government has lost all credibility with the people.
Thousands of Iranian schoolgirls around the country have fallen ill in a series of suspected poisonings© SalamPix/ABACA/picture alliance
"We're getting reports from Iran almost every day about more schoolgirls being poisoned," says women's activist Fariba Balouch, who has been living in exile in London for the past three years. "Parents are desperate and don't know who they can turn to," she told DW. "This week, parents from the city of Chabahar contacted us. It's frightening that it's not stopping."
The port city of Chabahar on the Gulf of Oman has a population of 200,000, and is seldom in the news. Now there are reports that schoolgirls have been poisoned there, too.
"The country should be in a state of pleasant anticipation right now, but there's almost no sense of that," says a 41-year-old mother from Tehran. "Everyone is worried and angry." She is referring to the Iranian New Year festival, Nowruz, which takes place in less than two weeks. The new year in Iran starts with the spring, on March 20. The 13-day Nowruz festival is the most important in the Iranian calendar, comparable to Christmas in the West. Schools close for the two-week holiday.
However, according to the Tehran mother: "Many parents have already stopped sending their children to school. The principal of my daughter's elementary school is understanding. She's a mother herself."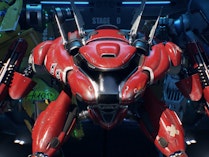 Continue reading
Sponsored Content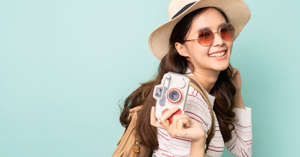 Best deals on hotels and holidays!